Welcome Back!
Dear Students,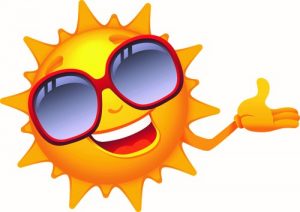 We are happy to welcome you back to school. We look forward to a very exciting and productive 2018-2019 school year. This year you will experience an incredible amount of growth and have many opportunities for great accomplishments and success throughout the year. We will be working as a team to help ensure your continued success. As a team, we will be working on learning to budget your time, work cooperatively, develop good study habits, and strive to achieve to your highest potential in all subject areas.
If you have any questions or concerns please do not hesitate to contact us.
We look forward to seeing all of you and are very excited about the upcoming school year! Enjoy the remainder of the summer and we will see you soon.
Sincerely,
Mrs.Stewman and Mrs. D'Errico