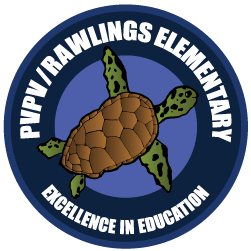 Class Size Amendment Letter for 2016-2017
2016-17 Hardship Out of Zone Waiver
---
Important Links:
Alert Now
Sign up for Alert Now telephone messages!
contact Pam Nelson
547-8568
[email protected]
Home Access Center (HAC)
Monitor your child's progress!
contact Pam Nelson for assistance
547-8568
[email protected]
Empowering Excellence in Educators


Learn about St. Johns County School District's new instructional evaluation system that will advance student growth and academic achievement.