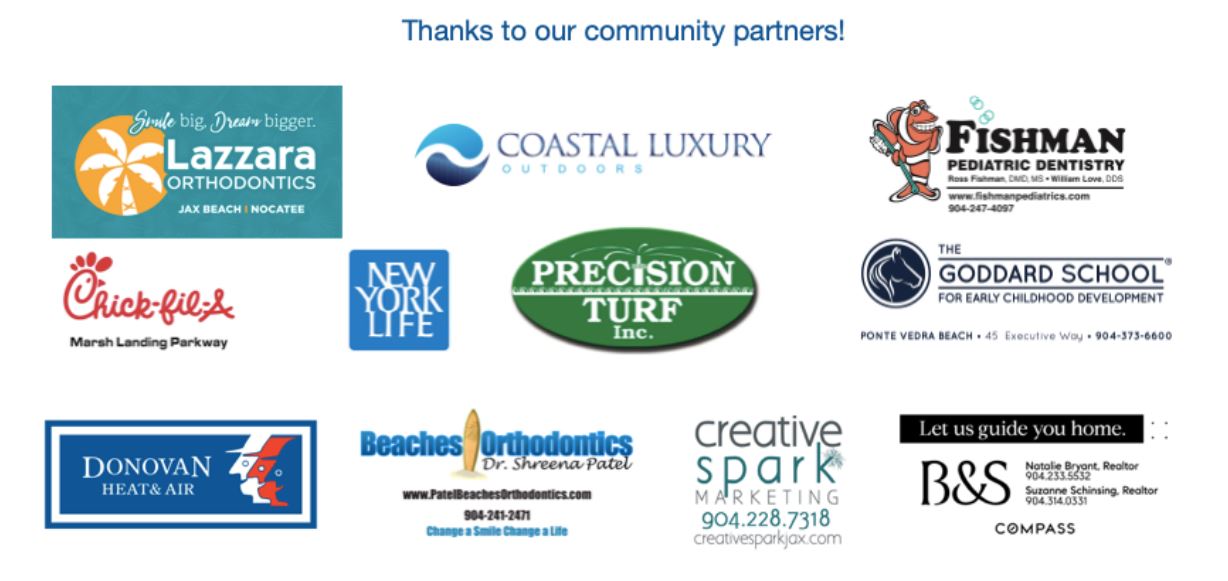 The Community Partners in Education Program
Join us in developing and implementing a professionally organized and operated community partnership program whereby businesses, organizations, funds, and trusts can invest in our school and begin long term, mutually beneficially working relationships based on common platforms of: education, health and well being, business, charity, and the environment for example.
The Community Partners in Education Program
Business Partners in Education has been a broad brush stroke program in SJCSD for many years. PVPV / Rawlings has refined this program into a more narrowly targeted long term strategic fundraising effort. It is our PTO's belief that the future of fundraising is changing and we must shift our focus to quality long term relationships and events in our own community. Each partnership will be created on an individual basis to best address both the Partner's and the school's needs. There is a minimum investment of $5,000 and multi-year agreements are preferred.
The program is currently managed by Community Partnership Liaisons.  Please contact [email protected] for more information.
---
Visit our PTO web site for more information about our awesome partners!