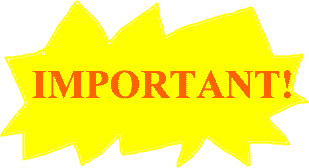 There is a one time $25 fee for Non-Extended Day students attending Enrichment Camps!
If you would like to make the Non-Extended Day Enrichment Camp Registration Fee by Credit Card go to:
www.schoolpay.com
You must fill out the:
2023-2024 NON EXTENDED DAY ENRICHMENT CAMP REGISTRATION FORM
and forward to Extended Day, Attn:  Coordinator
All camps start immediately after school.
The following Camps is a list of camps for this school year:
Click on club name for information link.
Monday
Tuesday
Wednesday
Thursday
Friday
*All camp information and registration is handled directly thru the camps.