Welcome to the Sea Turtle Café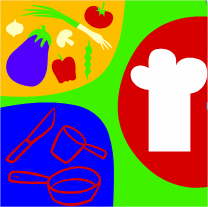 NO PAPA JOHN'S PIZZA
Wednesday, May 25th
Wednesday, June 1st
---
Michele Garren, Manager
904-547-8576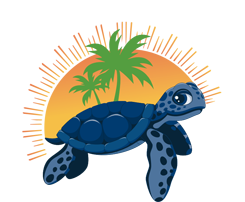 Dear Sea Turtle Families,
In an effort to reduce the demand on our supply chain and labor shortage, the St. Johns County School District will return to normal food service operations. Students who qualify for free or reduced meals based on direct certification or a family income application will continue to receive meals at no or reduced costs. Students who are not eligible based on income will return to a PAID status. This return to normal operations will occur on December 1, 2021. Beginning today, October 25 through November 30, families are encouraged to complete the family lunch application if they feel they qualify for free or reduced cost meals.
Online and printable applications are located on the SJCSD Website at https://www.stjohns.k12.fl.us/food/free/
Prepayments into student lunch accounts can be mad by using PayPams. The link to this service is located at https://www.stjohns.k12.fl.us/food/paypams/
If you should have any questions, please email me at [email protected].
See the links on the right for prices and procedures.
---