Welcome to the Sea Turtle Café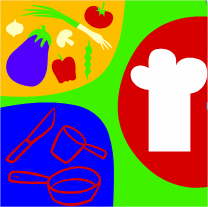 *** PAPA JOHN'S PIZZA SCHEDULE (April/May) ***
Papa John's Pizza will not be served the last 2 weeks of school!
***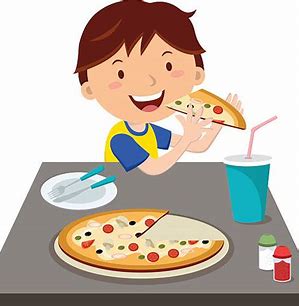 Papa Johns Pizza
Wednesday in both the PVPV & Rawlings cafeteria
$2.50 per slice
---
Michele Garren Morrissey, Manager
904-547-8576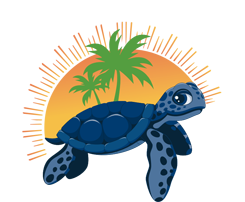 Prepayments into student lunch accounts can be mad by using PayPams. The link to this service is located at https://www.stjohns.k12.fl.us/food/paypams/
If you should have any questions, please email me at [email protected].
See the links on the right for prices and procedures.
---