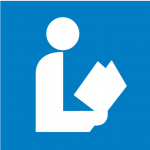 Parental Choice Library Book Restriction Form
Parents may utilize this form to restrict titles their child may check out in the school library. Please complete the form and return it to your child's teacher or librarian.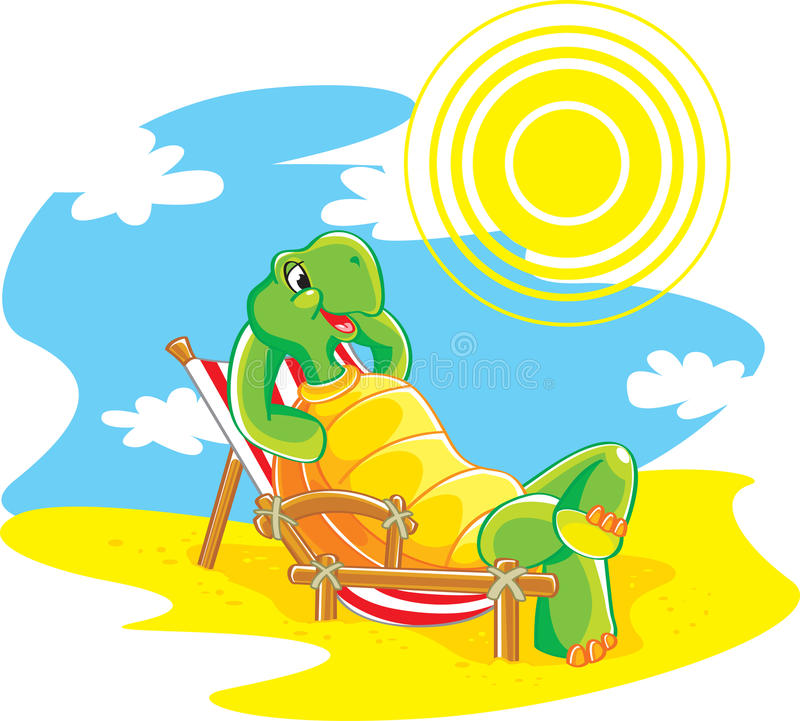 SUMMER FAQ:
Will we have access to AR during the summer?
Yes, AR will be available until the database is shut down to set up for the new school year.
We do not know this date, it just happens sometime early July.  Students may use the database until it closes in July.
Will students get credit for reading 2022-2023 SSYRA books over the summer?
Yes, students will get credit for reading  SSYRA books during summer months if they take the AR quiz before the database shuts down.  They may also wait to take the quizzes once back in school.  ***Students waiting to take SSYRA quizzes until August will be  allowed a re-test in the event that they do not pass the quiz.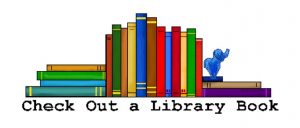 Library Links
---

PVPV MEDIA CENTER
Kindergarten, 1st & 2nd Grades
Mrs. Masitti, Library Media Specialist
---
RAWLINGS MEDIA CENTER
3rd, 4th & 5th Grades
Mr. Edeker, Library Media Specialist

---
Library Media Center Vision
The Mission of our Media Center is to instill a love of reading for pleasure and information by connecting our staff, students, and community to various text and technology resources.  We want to foster a lifelong love of learning, while inspiring our students to be creative, innovative , critical thinkers through reading, research, and exploration.