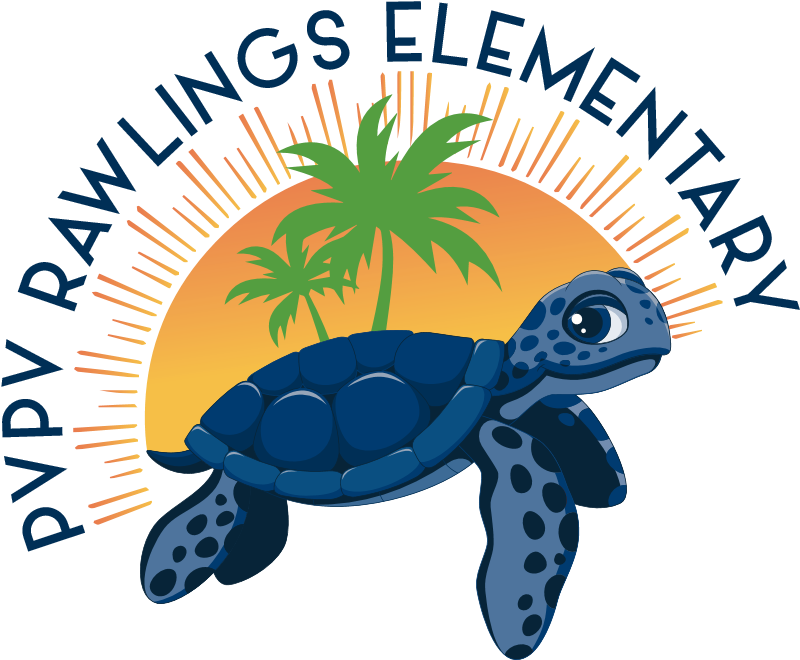 August 10: 1st Day of School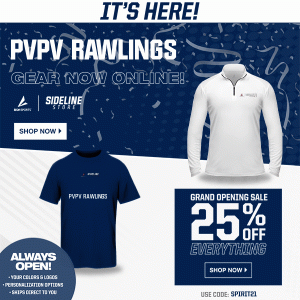 Is it time to get some fresh new spirit wear to represent PVPV Rawlings?  Of course, it is!  Click on the link and start shopping.  Now is a good time to stock up on a few shirts, jackets, and other awesome gear!
School Spirit Store is Open!
Chick Here to Shop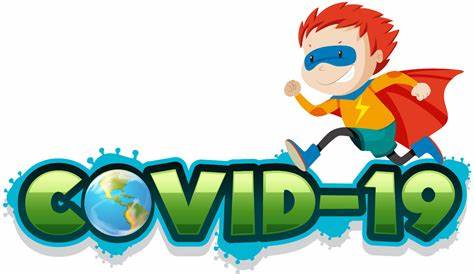 COVID Parent Guidance 2022-2023
There is no longer a dedicated district COVID hotline.  All COVID-related questions or concerns should be discussed with your child's pediatrician for guidance and recommendations. 
Should the pediatrician recommend your child stay home from school, please notify your child's teacher(s) of their upcoming absence.  Upon return to school, a parent or doctor's note must be provided to excuse the absence.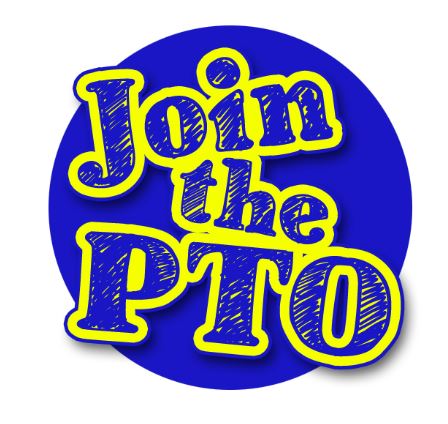 Join PTO!  All funds raised through PTO come back to support the school in a variety of ways from our technology and software needs to our playgrounds and building needs.   Joining PTO is super easy. 
You can join in-person during Meet the Teacher, or you can join online!  https://www.pvpvrawlingspto.com/


Home Access Center (HAC) and Transportation
Information on bus transportation can be found on Home Access Center.   If you are new to our school, follow the link provided to log into HAC.  Your username will be the email you used to register for school.  Your password will be: Temp2023.    
You will be prompted to change your password after logging in the first time. 
IF YOU HAVE MULTIPLE STUDENTS WITHIN THE ST. JOHNS COUNTY SCHOOL DISTRICT, THE SAME LOG-IN INFORMATION WILL GIVE YOU ACCESS TO ALL OF YOUR STUDENTS.
https://homeaccess.stjohns.k12.fl.us/HomeAccess/Account/LogOn
School Hours
7:50 – Doors Open
8:15 – First Bell: Students report to class
8:25 – Tardy Bell
Daily Dismissal
Attention Parents!
For student safety, if your child is late to school (after 8:25), you must park and walk your child into the building and sign in at the front office.
Transportation Changes
& Early Pickups
Please call our school receptionists to arrange transportation changes and early pickups before 2:15 (1:15 on Wed).
Contact our school receptionists

:
PVPV, Kindergarten – 2nd Grade

Rawlings, 3rd – 5th Grade
Ms. Baker

547-8570
Attendance
Please email and include student's name, teacher, and reason for absence.
Attendance for PVPV (K-2)
Attendance for Rawlings (3-5)
Excused absences include: personal illness,
illness of an immediate family member, a death in the family, religious holidays of the student's established religious faith, required court or law agency appearances, public functions, state competitions, scheduled doctor or dentist appointments.
Unexcused absences include: shopping trips, pleasure trips, suspension from school, appointments without prior approval except in case of emergency,
truancy, and other avoidable absences. For a complete list of excused and unexcused absences, refer to the Student Code of Conduct.
In 1998, the St. Johns County School District, along with area businesses, youth organizations and civic groups, selected the national character education program of CHARACTER COUNTS! as a countywide initiative to instill positive character traits in our young people.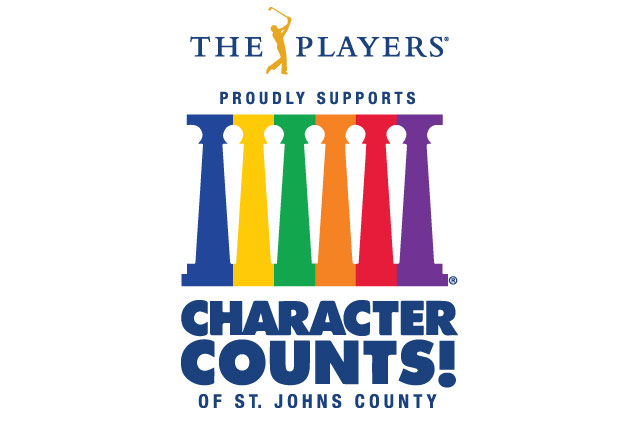 ESE Parent Survey
Each year, the Florida Department of Education (FDOE) conducts an Exceptional Student Education (ESE) Parent Survey. The survey is open to all parents of children with an individual education plan (IEP) receiving ESE services from preschool age through grade 12.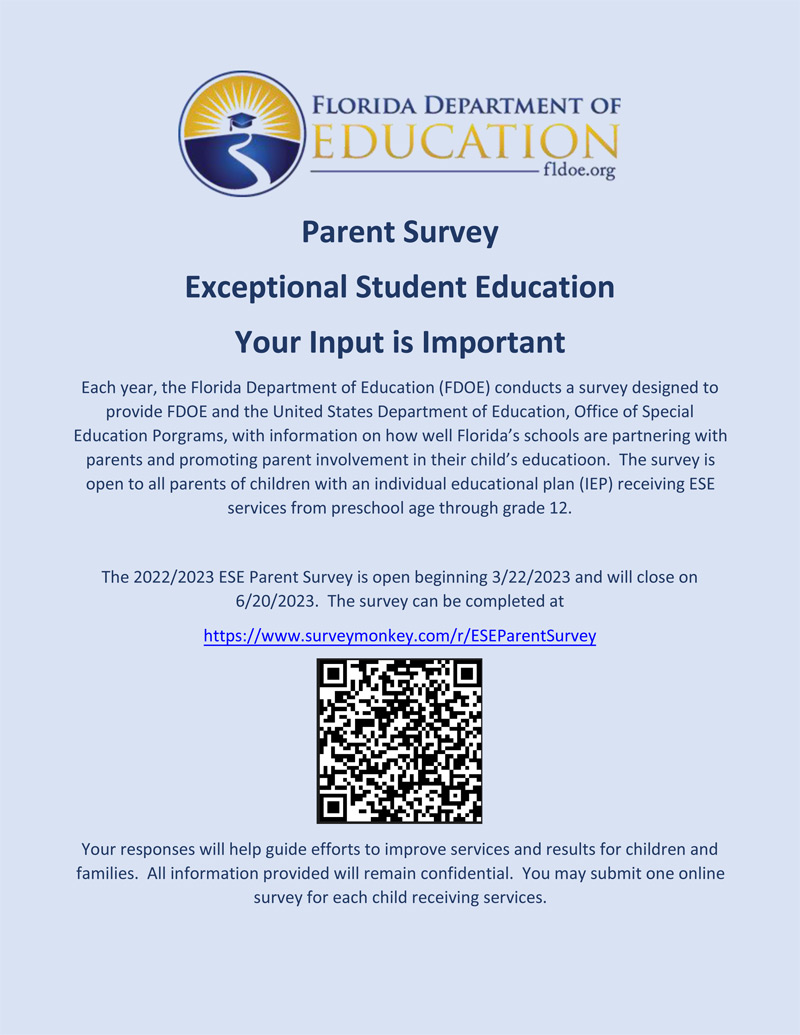 2022-2023 Social Studies Instructional Materials Adoption
The St. Johns County School District has begun the review process for the Social Studies Instructional Materials Adoption. Once available for review, the digital resources will be posted on the Instructional Materials Adoption web page and available for review. The core resources that have been submitted for evaluation were selected from the state adoption consideration lists when available. Additional resources for advanced programs may be reviewed from materials listed as appropriate for the program indicated.
Some print materials may be available for review. If you would like access to the available printed materials or require assistance reviewing the online resources, please call the Instructional Resources and Media Services office at 904.547.3947. Materials are available for review from 8:30 AM - 4:00 PM when district offices are open.
We encourage parent and community participation in our adoption process. If you would like to serve on a school committee and formally review the resources as a part of the school review team, please contact any school or our office at 904.547.3947 by April 21, 2023. Committee membership is limited. School administrators will select the appropriate number of reviewers from the list of interested participants.
Request for Community Input
As a part of the adoption process for Social Studies Instructional Materials, all St. Johns County residents are invited to complete an evaluation of the instructional materials being considered for adoption recommendation from April 3rd through May 1st.
To submit your evaluation, you will need to create an account at EdCredible.com and select the Social Studies Adoption for St. Johns County School District.
FortifyFL is a website and app developed at the direction of the Florida Legislature. Any student, educator, parent or member of the public can report school safety concerns directly to law enforcement and school administrators anonymously and easily through the FortifyFL app or getfortifyfl.com.
This is just a reminder that anyone (parent, guardian, friend, neighbor, aunt, uncle) must have school access to attend an event at PVPV-Rawlings Elementary, have lunch with a student and/or attend an awards assembly. If you have not already done so, please complete the School Access Form. The process for approval may take up to 4 weeks, so please fill out the application sooner than later for any guests that would like to have school access. Once the application is approved, school access will be valid for three years.