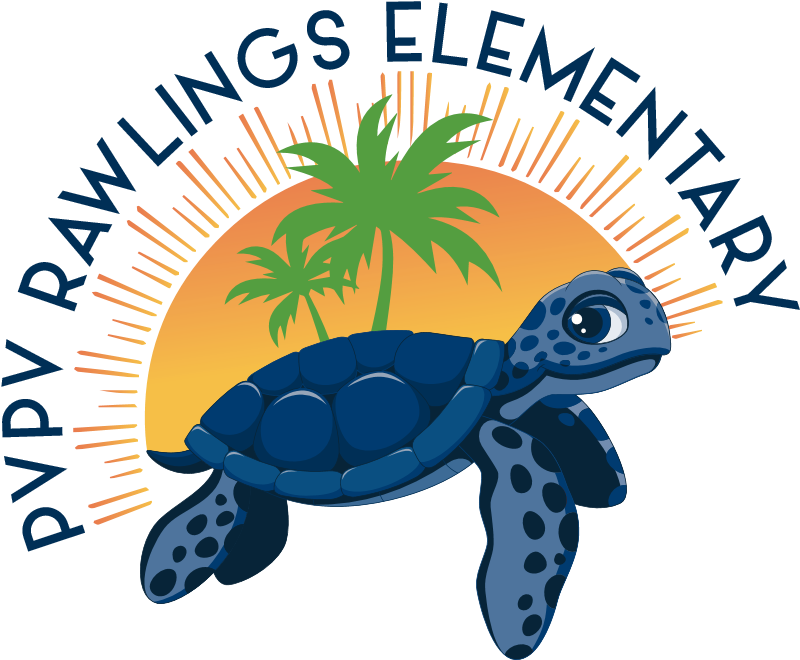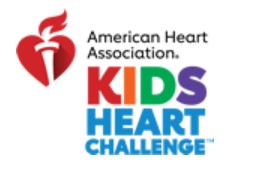 Guide to Getting Started
The Kids Heart Challenge is a fun and exciting event where your student learns about their heart while helping others by raising money for the American Heart Association. It prepares your child for success through physical and emotional well-being.
---

Upcoming Events
January 18th:  MLK Holiday – No School for Students & Teachers
January 25th:  End of 2nd Quarter
January 25th – 29th: Celebrate Literacy Week
January 27th: NEW EARLY RELEASE TIME STARTS
January 28th: Kid of Character
January 29th: Teacher Planning Day – No School for Students
February 5th : Report Cards Issued
School District Master Calendar
2020-2021 Instructional Materials Adoption
2020-2021 ELA Recommendations PDF
---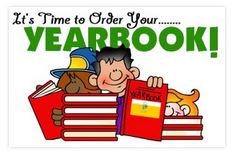 Online Ordering Only
COMMPE.PICTAVO.COM
Find our school or enter school ID#: 93403
Price based on order date:
$15.00 – Now through 1/31/2021
$20.00 – 2/1/21 until Sold Out
---
PCR Testing Locations
Updated Quarantine Guidelines (12/9/20)

School Hours
8:05 – Doors Open
8:15 – First Bell: Students report to class
8:20 – Morning Announcements aired via closed-circuit
8:25 – Tardy Bell
Daily Dismissal
Walkers & Bike Riders @ 2:40 (12:50 on Wed. until Jan. 27th)
Car Riders @ 2:45 (12:55 on Wed. until Jan. 27th)
Bus Riders @ 2:50 (1:00 on Wed. until Jan. 27th)
***

NEW Wednesday dismissal times starting Wednesday, January 27th

***  The district will be returning to the regular Wednesday one-hour early release.
---
---
Attention PVPV Parents!
For student safety, if your child is late to school (after 8:25), you must park and walk your child into the building and sign in at the front office.
Transportation Changes
& Early Pickups
Please arrange transportation changes and early pickups before 2:00 (1:00 on Wed). Please call if you have transportation changes for your child.
PVPV (904) 547-3820
Rawlings (904) 547-8570
Phone calls, emails, Notes, etc.

– email school receptionist:
Rawlings  – Mel Intemann at 547-8570
PVPV – Anne Rubocki – 547-3820
Attendance
Please email and include student's name, teacher, and reason for absence.
Attendance for PVPV (K-2)
Attendance for Rawlings (3-5)
Excused absences include: personal illness,
illness of an immediate family member, a death in the family, religious holidays of the student's established religious faith, required court or law agency appearances, public functions, state competitions, scheduled doctor or dentist appointments.
Unexcused absences include: shopping trips, pleasure trips, suspension from school, appointments without prior approval except in case of emergency,
truancy, and other avoidable absences. For a complete list of excused and unexcused absences, refer to the Student Code of Conduct.
In 1998, the St. Johns County School District, along with area businesses, youth organizations and civic groups, selected the national character education program of CHARACTER COUNTS! as a countywide initiative to instill positive character traits in our young people.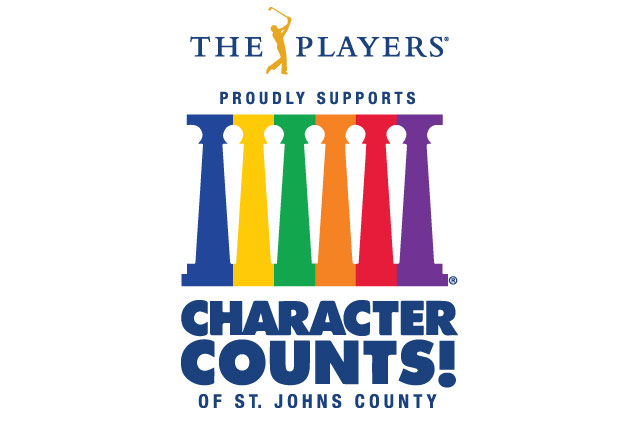 2020-2021 Instructional Materials Adoption for English Language Arts (ELA)
St. Johns County School District curriculum department representatives and adoption committee members have completed the review process for the Instructional Materials Adoption for English Language Arts (ELA). On January 26, 2021, the School Board will conduct a public hearing to receive comment from the community regarding the final list of recommendations for instructional resources for this adoption. The public is invited to attend this hearing. Committees composed of teachers, district content experts, parents and community members compiled the lists. The hearing will be held at 9:00 a.m. in the auditorium of the District Administrative Building located at 40 Orange Street in St. Augustine.
View the final recommended selections and links to the selections. If you would like access to available printed materials or require assistance reviewing the online resources, please call the Instructional Resources and Media Services office at 904.547.3947. Materials are available for review from 8:30 a.m. - 4:30 p.m. when district offices are open.
Board action on the final recommendations for English Language Arts instructional materials is expected to take place at the School Board meeting in February.
ESE Parent Advisory Meetings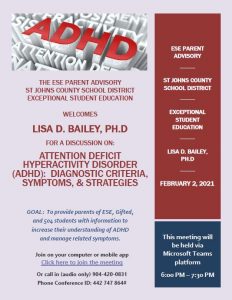 On February 2nd from 6:00pm to 7:30pm, the ESE Parent Advisory will welcome Lisa D. Bailey, Ph.D., for a virtual discussion titled "Attention Deficit Hyperactivity Disorder (ADHD): Diagnostic Criteria, Symptoms & Strategies." Join the meeting online via Microsoft Teams or join via phone by dialing 1-904-420-0831 and then entering the conference ID: 442 747 864#
This is just a reminder that anyone (parent, guardian, friend, neighbor, aunt, uncle) must have school access to attend an event at PVPV-Rawlings Elementary, have lunch with a student and/or attend an awards assembly. If you have not already done so, please complete the School Access Form. The process for approval may take up to 4 weeks, so please fill out the application sooner than later for any guests that would like to have school access. Once the application is approved, school access will be valid for three years.
FortifyFL is a website and app developed at the direction of the Florida Legislature. Any student, educator, parent or member of the public can report school safety concerns directly to law enforcement and school administrators anonymously and easily through the FortifyFL app or getfortifyfl.com.