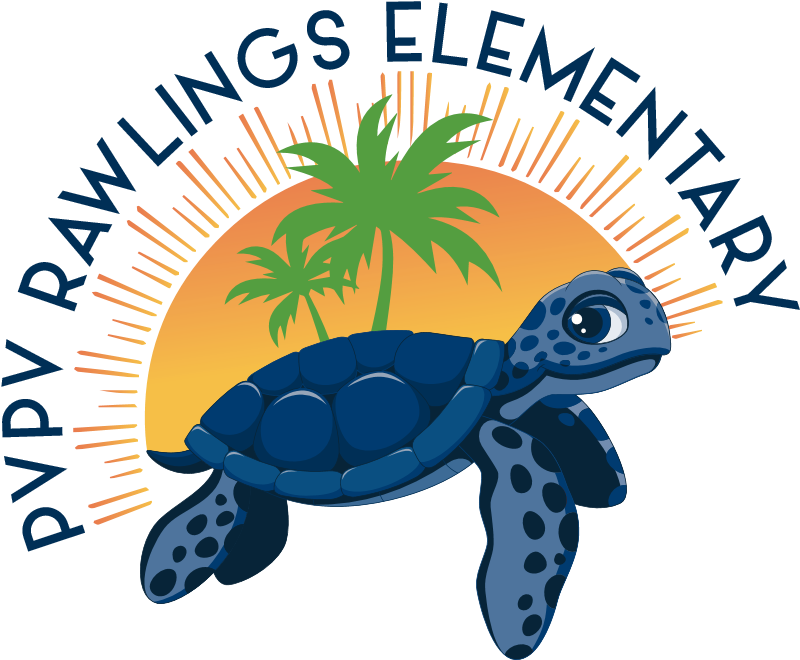 August 2: Optional Teacher Planning Day
August 3 – 9: Teacher Planning Days
August 10: First Day of School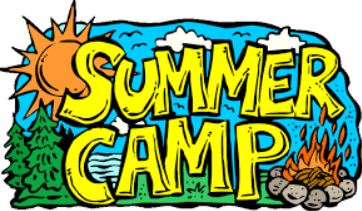 Registration is open for Sea Turtle Summer Camp
& 2022-2023 Extended Day (Ace)
Don't delay, register today!
2022-2023 Extended Day (Ace)
(Before/After School Care)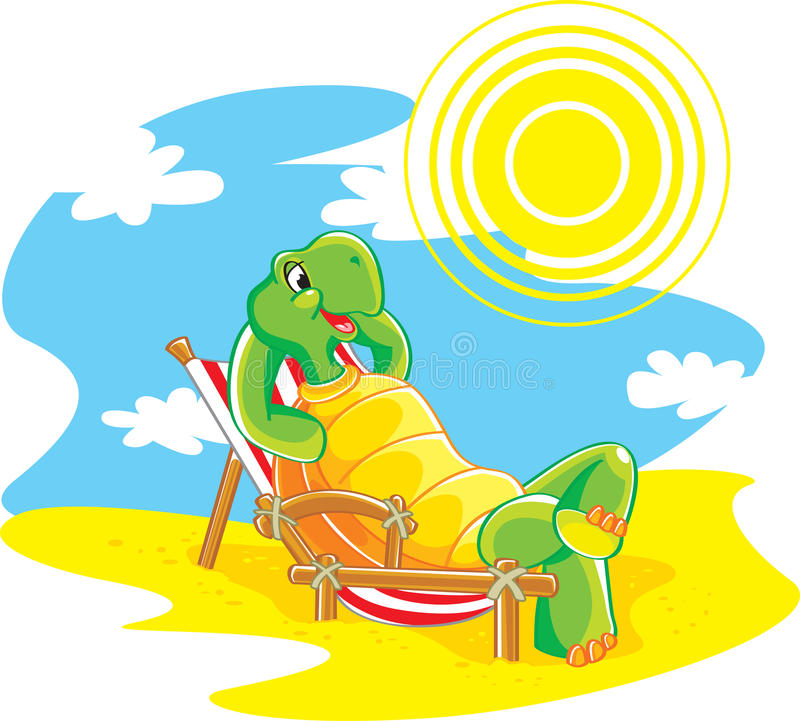 Teachers in our school are participating in a research study conducted by Florida State University to better understand how a professional learning program for teachers called Cognitively Guided Instruction impacts mathematics teaching and learning. You have the right to have your child's information withheld from the study if you do not wish to participate.
Please review the parental notification letter here for more information about the study. https://teachingisproblemsolving.org/parental-notification
Elementary Math Textbook Adoption Information:
The St. Johns County School District curriculum department formally announces the review process for the 2021-2022 Instructional Materials Adoption for Mathematics. The core resources that have been submitted for evaluation have come from the state adoption bid list and other submitted resources from publishers when available. Additional resources for advanced programs may be reviewed from materials listed as appropriate for the program indicated. Parents/community members may view the resources by visiting the Math adoption website. Community members, teachers, and parents will be able to provide public comment at the required public hearing in January.
School Hours
8:00 – Doors Open
8:15 – First Bell: Students report to class
8:20 – Morning Announcement
8:25 – Tardy Bell
Daily Dismissal
Attention Parents!
For student safety, if your child is late to school (after 8:25), you must park and walk your child into the building and sign in at the front office.
Transportation Changes
& Early Pickups
Please arrange transportation changes and early pickups before 2:00 (1:00 on Wed).

Please call if you have transportation changes for your child.
PVPV (904) 547-3820
Rawlings (904) 547-8570
Contact our school receptionists

:
PVPV, Kindergarten – 2nd Grade
Ms. Rubocki
547-3820
Rawlings, 3rd – 5th Grade
Ms. Intemann

547-8570
Attendance
Please email and include student's name, teacher, and reason for absence.
Attendance for PVPV (K-2)
Attendance for Rawlings (3-5)
Excused absences include: personal illness,
illness of an immediate family member, a death in the family, religious holidays of the student's established religious faith, required court or law agency appearances, public functions, state competitions, scheduled doctor or dentist appointments.
Unexcused absences include: shopping trips, pleasure trips, suspension from school, appointments without prior approval except in case of emergency,
truancy, and other avoidable absences. For a complete list of excused and unexcused absences, refer to the Student Code of Conduct.
In 1998, the St. Johns County School District, along with area businesses, youth organizations and civic groups, selected the national character education program of CHARACTER COUNTS! as a countywide initiative to instill positive character traits in our young people.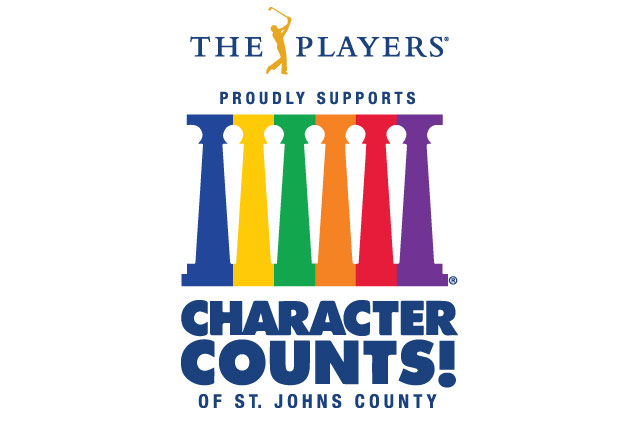 2021-2022 Instructional Materials Adoption for Mathematics UPDATE
On February 8, 2022, the St. Johns County School Board voted to approve the list of recommended resources for adoption for Math. View the final list of approved resources. Florida Statute allows parents or residents of the county to object to the adoption of a specific instructional material. If you would like to contest the adoption of the Math resources, you must complete the Reconsideration of Instructional Materials Request Form and submit it to the SJCSD Instructional Resources and Media Services Department no later than noon on March 10, 2022.
Please visit our Instructional Materials Adoption web page to:
Access the math resources that are being considered for adoption.
Learn more about the policies and procedures for textbook adoption.
B.E.S.T. Standards Presentation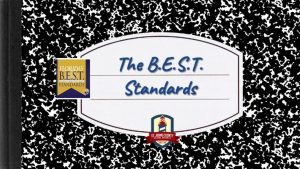 The purpose of the video is to provide parents and community members with information about the new B.E.S.T. Standards for English Language Arts and math. The video also explains the timeline for the implementation of the new standards.
View the B.E.S.T. Standards Presentation
FortifyFL is a website and app developed at the direction of the Florida Legislature. Any student, educator, parent or member of the public can report school safety concerns directly to law enforcement and school administrators anonymously and easily through the FortifyFL app or getfortifyfl.com.
This is just a reminder that anyone (parent, guardian, friend, neighbor, aunt, uncle) must have school access to attend an event at PVPV-Rawlings Elementary, have lunch with a student and/or attend an awards assembly. If you have not already done so, please complete the School Access Form. The process for approval may take up to 4 weeks, so please fill out the application sooner than later for any guests that would like to have school access. Once the application is approved, school access will be valid for three years.