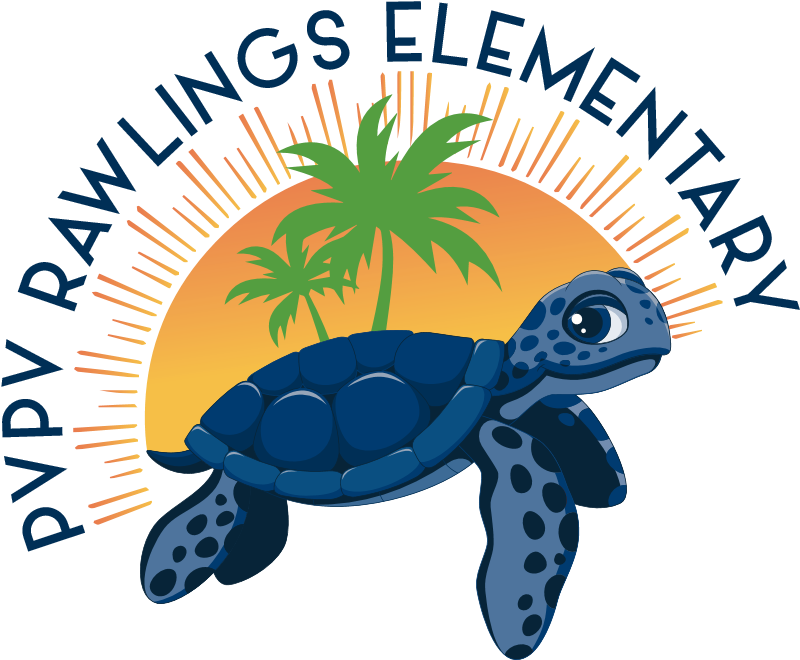 Our Neighbors Need Your Help!
Nearly 40,000 people in St. Johns County cannot
obtain adequate, nutritious food.
Your St. Johns CARES food drive donation, no matter
the amount, will be a big help to 5 local Food
Pantries serving the hungry across our County.
Items Needed: Cereal, Soup, Canned Meat or Fish
/Stew/ Pasta, Canned Vegetables/Fruit, Dry
Pasta/Pasta Sauce/ Snacks, Juice in box or plastic
bottle, Hamburger Helper, Rice-a-Roni, Coffee/Tea
Donation bins located in the main entrance of both buildings.
---


Home Access Center (HAC) and Transportation
Information on bus transportation can be found on Home Access Center.  If you are new to our school, follow the link provided to login to HAC.  Your username will be the email you used to register for school.  Your password will be: Temp22  
You will be prompted to change your password after logging in the first time. 
---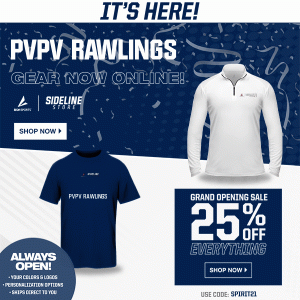 New Spirit Store is Open!
Use code AUGUST21 to receive 20% off orders of $85 dollars or more.  
Chick Here to Shop
---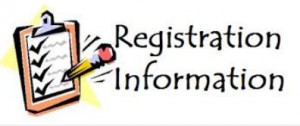 New Student Registration 2021-2022
---

Johns County School District's health and safety protocols for 2021-2022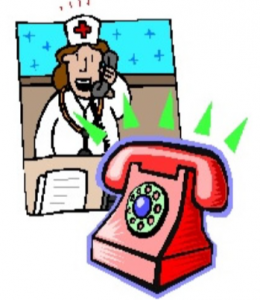 St Johns Quarantine Call Center
904-819-1101
---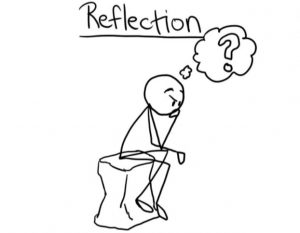 Daily Silent Reflection
State law now requires a one minute moment of silent reflection to take place at the beginning of each school day. During this minute, students may not interfere with other students' participation and teachers may not make suggestions as to the nature of any student's reflection. Parents are encouraged to discuss this moment of silence with their children and to make suggestions as to the best use of this time.
---

Upcoming Events
September 23rd: Kid of Character: Fairness
September 28th: Turtle Trot Pep Rallies (PVPV/Rawlings Cafeteria)
October 3 – 9: Spirit Week
October 14: Turtle Trot PVPV
October 15: Turtle Trot Rawlings
 School District Master Calendar
---
School Hours
8:00 – Doors Open
8:15 – First Bell: Students report to class
8:20 – Morning Announcement
8:25 – Tardy Bell
Daily Dismissal
Walkers & Bike Riders @ 2:40 (1:40 on Wed)
Car Riders @ 2:45 (1:45 on Wed)
Bus Riders @ 2:50 (1:50 on Wed)
Attention Parents!
For student safety, if your child is late to school (after 8:25), you must park and walk your child into the building and sign in at the front office.
Transportation Changes
& Early Pickups
Please arrange transportation changes and early pickups before 2:00 (1:00 on Wed). Please call if you have transportation changes for your child.
PVPV (904) 547-3820
Rawlings (904) 547-8570
Contact our school receptionists

:
PVPV, Kindergarten – 2nd Grade
Ms. Rubocki
547-3820
Rawlings, 3rd – 5th Grade
Ms. Intemann

547-8570
Attendance
Please email and include student's name, teacher, and reason for absence.
Attendance for PVPV (K-2)
Attendance for Rawlings (3-5)
Excused absences include: personal illness,
illness of an immediate family member, a death in the family, religious holidays of the student's established religious faith, required court or law agency appearances, public functions, state competitions, scheduled doctor or dentist appointments.
Unexcused absences include: shopping trips, pleasure trips, suspension from school, appointments without prior approval except in case of emergency,
truancy, and other avoidable absences. For a complete list of excused and unexcused absences, refer to the Student Code of Conduct.
In 1998, the St. Johns County School District, along with area businesses, youth organizations and civic groups, selected the national character education program of CHARACTER COUNTS! as a countywide initiative to instill positive character traits in our young people.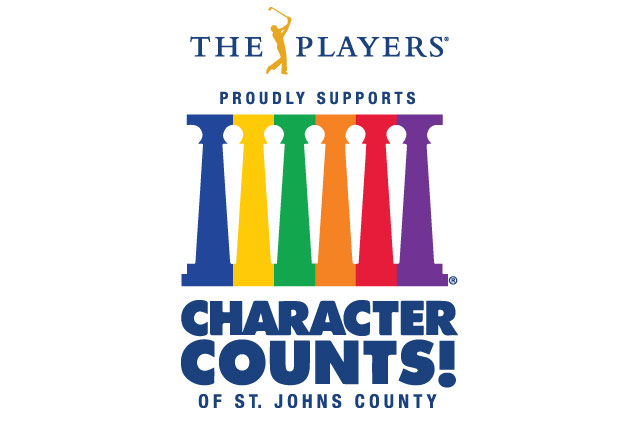 2021-2022 Instructional Materials Adoption for Mathematics
The St. Johns County School District curriculum department formally announces the review process for the 2021-2022 Instructional Materials Adoption for Mathematics. The core resources that have been submitted for evaluation have come from the state adoption bid list and other submitted resources from publishers when available. Additional resources for advanced programs may be reviewed from materials listed as appropriate for the program indicated.
Please visit the instructional materials website to view the resources that are being considered for adoption. If you would like access to any available printed materials or require assistance reviewing the online resources, please call the Instructional Resources and Media Services office at 904.547.3947. Materials are available for review from 8:30 a.m. - 4:30 p.m.
We encourage parent and community participation in our adoption process. If you would like to serve on a school committee and formally review the resources as a part of the school review team, please contact any school or our office at 904.547.3947.
To learn more about the policies and procedures for textbook adoption, visit the Florida Department of Education Instructional Materials Website.
B.E.S.T. Standards Presentation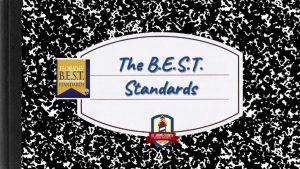 The purpose of the video is to provide parents and community members with information about the new B.E.S.T. Standards for English Language Arts and math. The video also explains the timeline for the implementation of the new standards.
View the B.E.S.T. Standards Presentation
ESE Parent Advisory Meetings
No ESE Parent Advisory Meetings are scheduled at this time. The meetings will resume during the 2021-2022 school year.
This is just a reminder that anyone (parent, guardian, friend, neighbor, aunt, uncle) must have school access to attend an event at PVPV-Rawlings Elementary, have lunch with a student and/or attend an awards assembly. If you have not already done so, please complete the School Access Form. The process for approval may take up to 4 weeks, so please fill out the application sooner than later for any guests that would like to have school access. Once the application is approved, school access will be valid for three years.
FortifyFL is a website and app developed at the direction of the Florida Legislature. Any student, educator, parent or member of the public can report school safety concerns directly to law enforcement and school administrators anonymously and easily through the FortifyFL app or getfortifyfl.com.