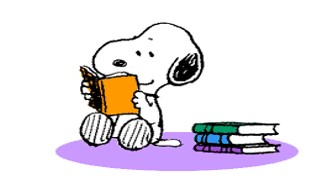 ***PLEASE let your librarian know if you complete the Great Books for Readers challenge for your grade.
1st – 5th Grades
The goal is for student to read the required number of books on their grade level list to achieve READING SUPERSTARDOM and AWESOMENESS!!!
Students must take the AR quiz to get credit for reading the book.
All reading superstars will have their photo placed in the media center and be invited to attend a special celebration in May.
Required Number of Books:
1st Grade: 40 books
2nd Grade: 40 books
3rd Grade: 25 books
4th Grade: 25 books
5th Grade: 25 books
Here are the grade level book lists for the Great Books for Readers!